Double Chocolate No-Bake Vegan Brownies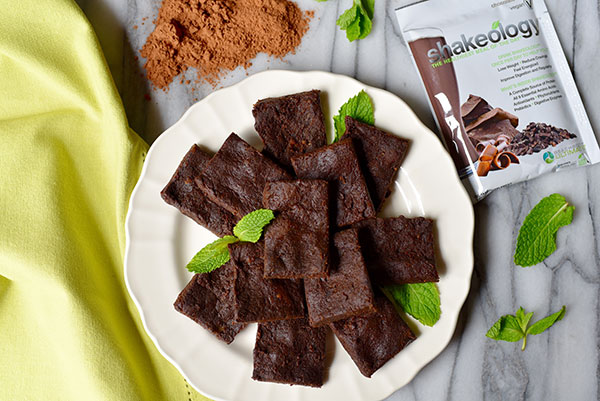 Seriously!!!!!  What's your favorite dessert?  Brownies are on the top of the list for me!  I have to admit it's hard to beat a nice yummy brownie like from my childhood…but being an adult comes with it's price.  The price of gaining weight with my babies and now have to watch what I eat….that could be age too but I don't want to go there.  Anyway, I will have to give this little guys a try.  If I am going to indulge I might as well not feel as guilty about it!
So, thanks to the Team Beachbody Blog:  here are your new and improved brownies!
Double Chocolate No-Bake Vegan Brownies
Author: Beachbody
Recipe type: Dessert
Serves: 16 servings, 1 each
Ingredients
½ cup mashed ripe banana (about 1 medium)
½ cup all-natural smooth peanut butter
¼ cup unsweetened cocoa powder
2 scoops Vegan Chocolate Shakeology
Instructions
Line an 8 x 8-inch pan with plastic wrap (or aluminum foil). Set aside.
Combine banana, peanut butter, cocoa powder, and Shakeology in a medium bowl; mix well with clean hands or a rubber spatula.
Press chocolate mixture into prepared pan. Cover with plastic wrap and press down to flatten into pan. Refrigerate for 1 hour so that brownies set.
Cut into sixteen brownies.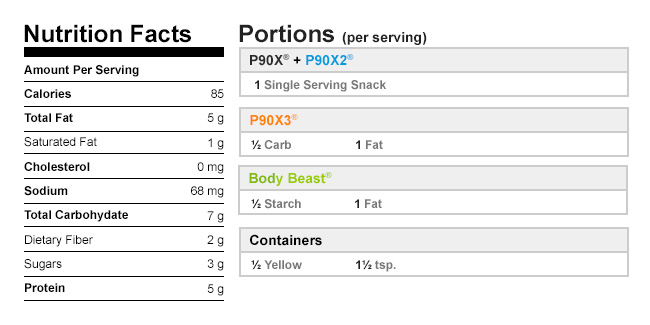 LindsayAli
Got goals? Need accountability? I have started and am growing an amazing team and would love for you to be apart of our growth. If you love fitness, love health, have a transformation, or want and need a transformation AND earn an income doing it from home then fill out the for below and lets get you into my training camps and started off right!
Check out my transformation, how to get into one of my accountability groups to hit your health and fitness goals OR join my team and earn extra cash or replace an income (depending on how hard you would like to work your business)
Join the team
http://youmakeitfit.com/potential-coa…
Apply for my accountability group here http://youmakeitfit.com/potential-cha…
follow me on Facebook here https://www.facebook.com/YouMakeItFit/